There's news this week about a new Tree Huggers store in Caledonia, a Burlington store planned for Onalaska, Legends Sports Group opening in Valley View Mall, the upcoming closing of Outrageous Boutique and new locations for Garage Ball and a Christmas tree sales lot.
A new Tree Huggers store opened Friday in the former Dairy Queen restaurant at 603 Esch Drive in Caledonia, Minn. The restaurant closed in September 2022.
Tree Huggers is the retail arm of Tree Huggers Cannabis in La Crosse, which develops a variety of products derived from industrial hemp and does some wholesaling to other stores. Tree Huggers Cannabis is owned by Dillon Beyer, Brent Welch and Ryan Johnson and opened its first store in February 2021 at 1605 Rose St. in La Crosse. Welch's wife, Sara, manages the new Caledonia store. She and her husband live in Caledonia and own the Tree Huggers Co-op store at 312 S. Fourth St. in downtown La Crosse.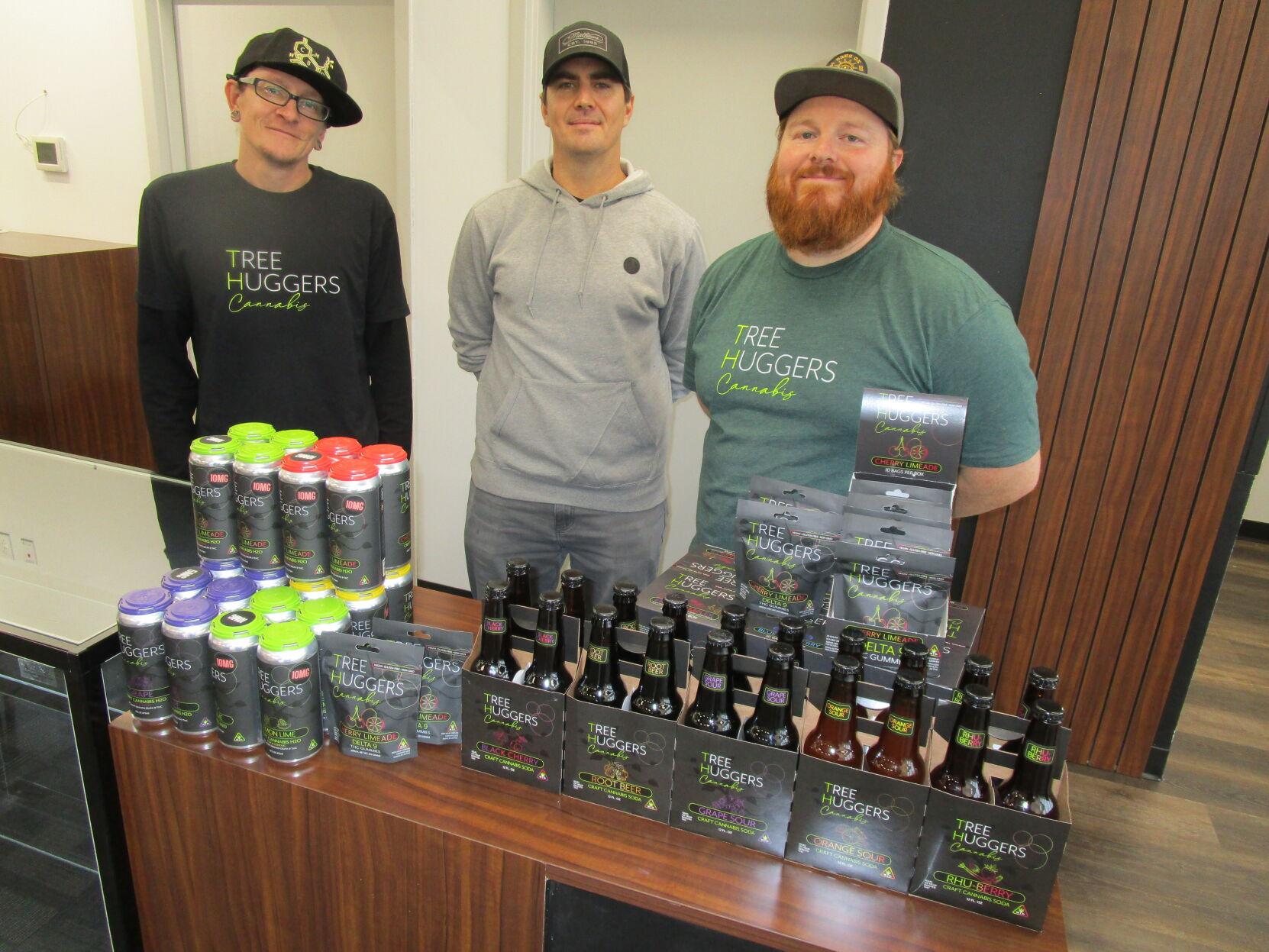 The Caledonia building was purchased by Johnson in January and was extensively remodeled into the second Tree Huggers store owned by the three men. Beyer said it will sell merchandise that's also sold at the Rose Street store, such as hemp-derived edibles, beverages, creams and oils as well as "cannabis-centric" apparel.
Hours at the new Caledonia store are 10 a.m. to 7 p.m. Monday through Friday and 10 a.m. to 5 p.m. Saturday and Sunday.
In May, Gov. Tim Walz signed legislation that allows sales of cannabis in Minnesota for adult use to begin in the first quarter of 2025. Tree Huggers' three owners anticipate selling cannabis in their Minnesota stores once the state licenses them to do so.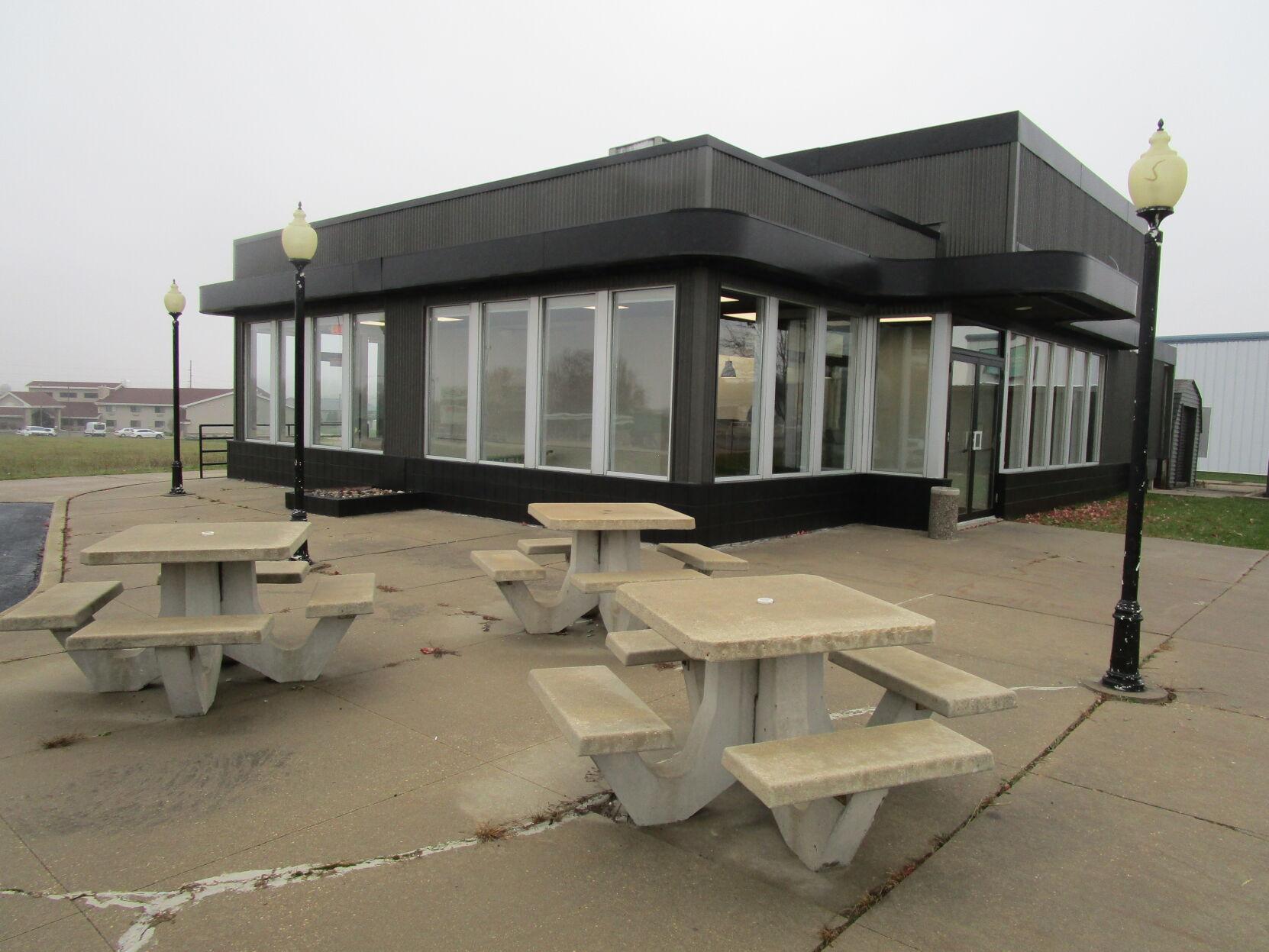 The state legalization of cannabis was a major factor in deciding to open a Tree Huggers store in Caledonia, Johnson said. "We look at (the Caledonia location) as the first of multiple (Tree Huggers) locations in Minnesota, he said. The next Tree Huggers store in Minnesota probably will open in the second quarter of 2024, he said. "We're still figuring all of that out," he said, when asked what city that store will be in.
For more information, call the Caledonia store at 507-725-8733 (TREE) or visit the Tree Huggers Cannabis Facebook page.
H/T: lacrossetribune.com
You can view the whole article at this link Steve Cahalan: Tree Huggers opens in Caledonia with plans to sell cannabis
If you liked this post, say thanks by sharing it