TAMPA, Fla. – The holidays can be a stressful time, and many Americans use cannabis products to take some of the edge off this time of year, but you need to leave them at home if you plan on traveling across state lines.
"We've made it a point to at least do a half day on these holidays, so we do a half day on Thanksgiving," Carlos Hermida, who owns Chillum Mushroom and Hemp Dispensary in Ybor City, said. "We're open in the morning, and we find that we get a lot of phone calls asking if we're open because people realize they're going to be spending time with their family, and they get anxious."
His products are all legal for ages 21 and up without the need for a medical card.
In terms of medical cannabis, however, recent data from the Florida Office of Medical Marijuana says there was nearly a 25% increase in cannabis sales the week leading up to Thanksgiving last year. In 2021, there was nearly a 20% increase in medical marijuana sales.
All of this is during a very popular travel time, so experts want everyone to know something important to keep consumers out of trouble, regardless of if you're traveling by car or by plane.
"Do not cross state lines with any type of cannabis," Hermida said. "If you're a medical marijuana cardholder in either state, it doesn't matter, it doesn't matter if you're going from an adult-use state to another adult-use state, do not fly, do not cross over state lines with cannabis."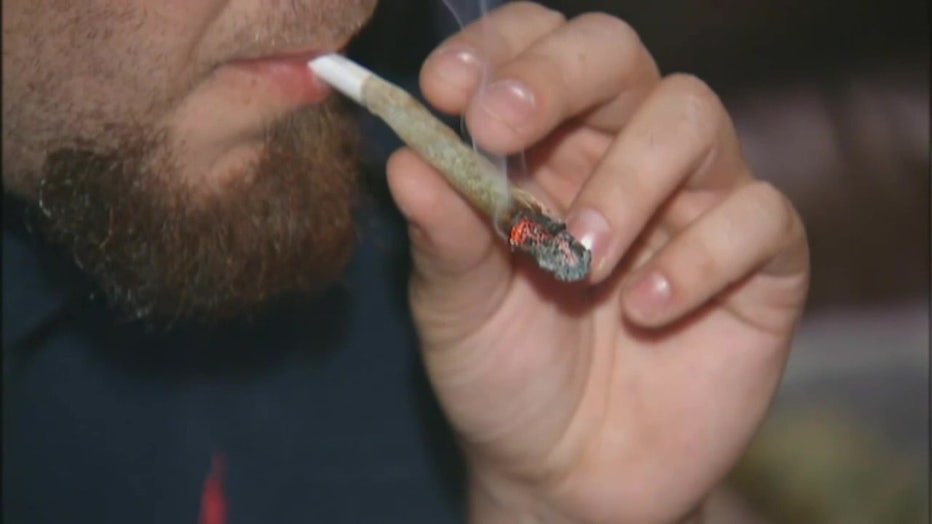 This is because cannabis is still not federally legal regardless if you're a medical cardholder or traveling to or from a recreational state.
H/T: www.fox13news.com
You can view the whole article at this link Can you travel with cannabis? Here's why you need to check the laws before the holidays
If you liked this post, say thanks by sharing it